Posted on
Opening Wednesday, December 21 In New Digs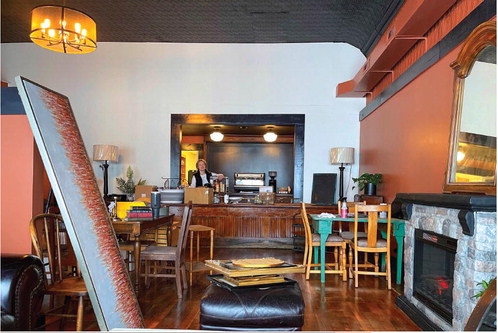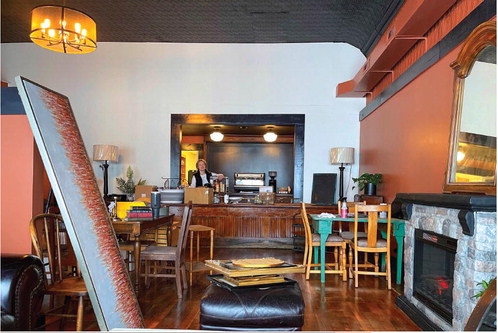 After serving about four months of hard labor, it looks about to pay off.
Ashley and David Stenfoft's Rose and Marie's is coming back to life at 115 Main Street in Scobey. The couple can be proud that they did most of the construction themselves.
First to open, at 6 a.m. on December 21, is Rose and Marie'sThe Coffee Shop. It's located in the former "Coffee Shop" location, 115 Main Street in Scobey. It's just extensively remodeled - they've brought the old building back to life with refinishe...