Posted on
DMHC Annual Meet & Touch On New Build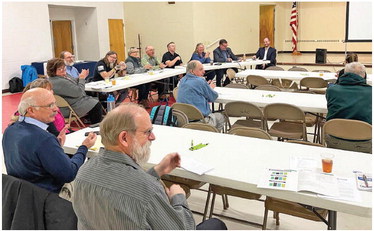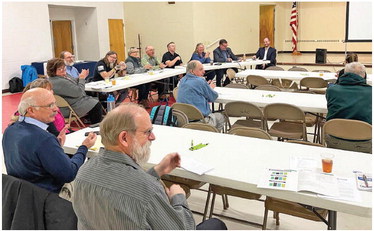 The annual meeting for Daniels Memorial Healthcare Center was held November 17 at the Scobey Lutheran Ed Building.
About thirty people were in attendance including the board and two representatives of Billings Clinic.
After the formalities of opening the meeting everyone was encouraged to take in the huge selection of delicious hors d'oeuvres prepared by D.C. Lanes. After few moments of eating and visiting the meeting resumed.
The nominating committee presented three names for four positions that were up for election.
Those nominated for re-election were Cliff Hames and Jack Pittenger. Carrie Wilson chose not to run for another term. Kymber Carney was also nominated by the committee. Nominations were called for from the floo...