Posted on
Things, Ideas & People . . .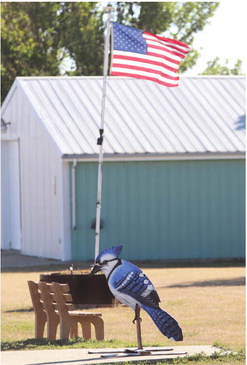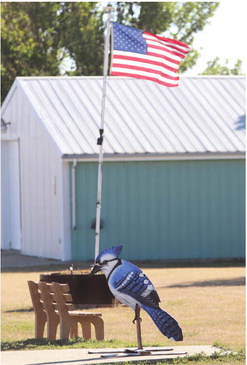 On page 14-15 of issue 14 (Fall 2022) of the quarterly Montana Craft Beer Connection magazine published and printed in Missoula is the two-page feature titled Tasting Room.
"The beers on this page represent a sampling of new, one-off or seasonal offerings released by breweries round the state in the last few months, tasted directly from the source brewery in their taproom or closest equivalent," says the preamble of the 2-page section. "These aren't meant to be rigorous reviews of each beer's quality. Rather, we're just providing tasting notes to give you an idea of what you can expect. Taste is subjective after all—try them all, if you can."
Sara Killeen is the Editor-In-Chief of Montana C...