Posted on
Spikers Head Into Tourney As 7th Seed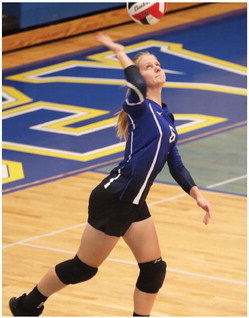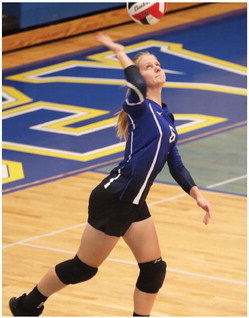 The conference winning percentages have been tabulated, the pairings have been set and now it is time to find out who are the best five volleyball teams in the Montana's District 1C.
In other words it is tourney time!
Plentywood High School will be hosting the 14-team, 19-school event in two gyms starting today (Thursday, October 27). When it all shakes out by Saturday night the top five placers will be making plans to compete in the East C Divisional Tournament at Culbertson High School November 3-5. They wi...