Posted on
Scobey Spikers Playing Well Down Stretch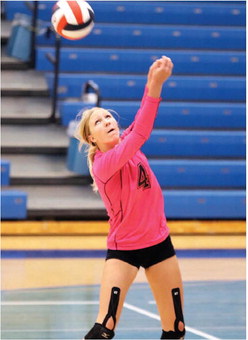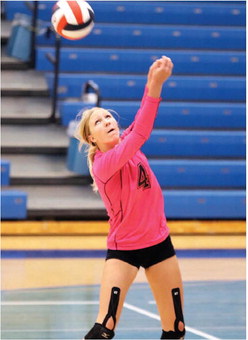 The Scobey Spartans might have lost a pair of District 1C conference matches in last week's girls' volleyball action but when considering who they lost to and by how much, they competed very well.
That always comes in handy when the District 1C Tournament in Plentywood is just around the corner on October 27-29.
The first match of last week was Thursday, October 13, in Fairview where the Warriors (6th place, 7-3 1C, 9-3 overall) escaped with a 3-2 victory over the fiesty Spartans (7th, 6-5, 8-5).
Two nights later in the Medicine Lake High School gymnasium the Lady Spartans put a little fear in the District 1C-leading Froid-Lake Redhawk...