Posted on
Spartans Heading Into Final Week Of Regular Season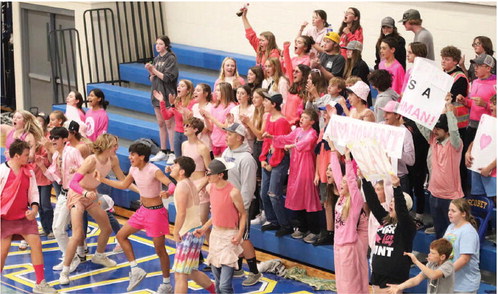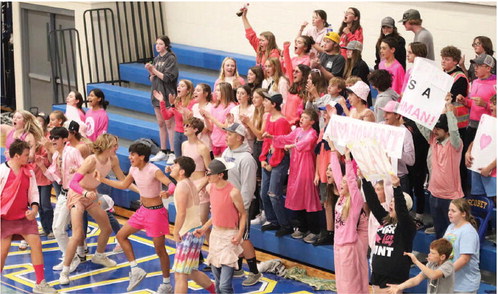 Remember how the story was told at the beginning of the prep volleyball season how youthful this season's Scobey team is with only one senior and a roster with an average age of a sophomore?
The Spartans are sure not acting like it!
With just one week left in the regular season the locals are hovering right around middle-of-the-pack territory of the 14-team conference, where the top five finishers of the District 1C Tournament advance to the East C Divisional Tournament.
In other words, the youthful Spartans are right where they want to be — in striking distance!
The team traveled to Westby on Thursday, October 6, for a very big conference clash with the Mon-Dak Thunder, which is right behind Scobey in the 1C standings.
Scobey took game one 26-24 and MonDak game two 25-23. The Spartans won game three 25-9 and the Thunder struck 25-19 making it 2-2 with a run to 15 as the decider.
The Blue and Gold didn't mess around in game five by rolling to a 15-2 po...