Posted on
Things, Ideas & People . . .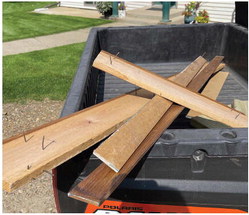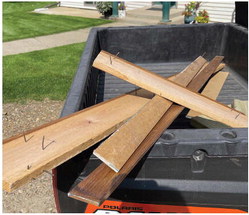 You'd think it common courtesy to pick up trash you lose out of a load heading for the County dump grounds. We can only imagine that those losing debris such as this maybe went to the dump on "C" Street in Scobey but returned via different route. Or . . . maybe not.
Might we suggest people go back the way they came to the dump for this very reason, in order to see and pick up the trash left on the road.
We dodge...