Posted on
Pickthorn Picked For Hospital Foundation's Planned Giving Officer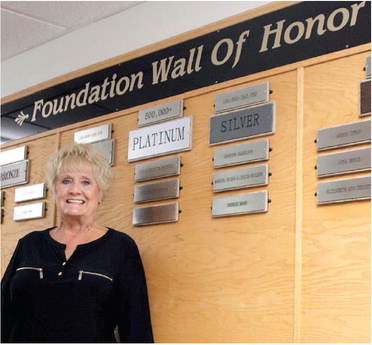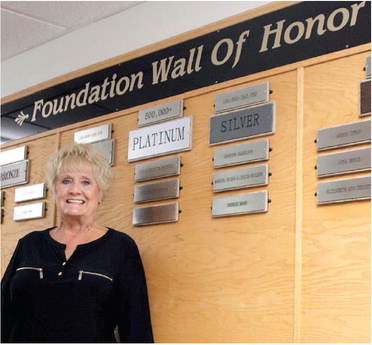 A mere six months into retirement, Elizabeth Pickthorn is back in the game.
Following a decade with the Northeast Montana Health Services Charitable Foundation, serving both hospitals and clinics in Wolf Point and Poplar, plus the nursing home in Wolf Point, Pickthorn decided she wasn't done just yet.
"Beth" was recently hired as the Planned Giving O...