Posted on
Scobey Lions Club Awards Thirteen $600 Scholarships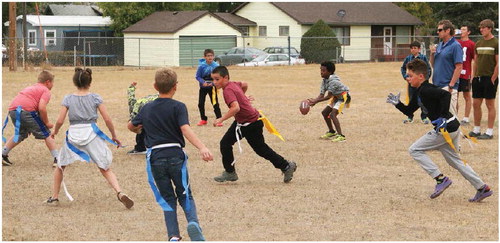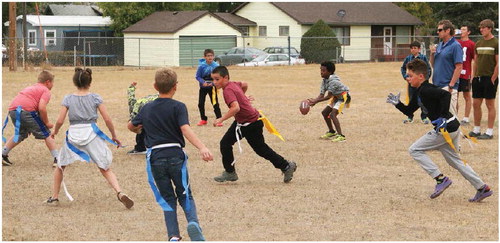 The Scobey Lions Club awarded $7,800 in scholarships to 13 applicants, meaning the Lions have now awarded 117 scholarships since 1984.
TheactionwastakenMonday, September 12, when the Lions met at D.C. Lanes for their first of two meetings in the month.
Criteria for applicants are to be a graduate of high school in Daniels County who will be an upcoming sophomore, junior, senior or graduate student in any post-secondary school.The high school graduate may also be planning on registering into the second year of a vocational program or be entering a one-year trade school or beauty school.
The 13 recipients of a $600 scholarship ($300 per semester) in 2022 are:
• Emily Anderson (SHS '22), who is attending Sheridan Community College in Sheridan, Wyoming where she is studying to become a Dental Hygienist.
• Rio Booth (SHS '21) is attending Montana State University-Billings and working toward a degree in Business Administration.
• Annika Cahill (SHS '18), who attended Whitman College in Washington state from 2018-2022, is currently enrolled at Butler Univ...