Posted on
Steven Frederick 1954 – ….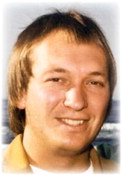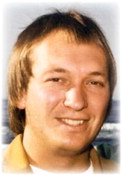 Steven Frederick 1954 - 2022
Steven Lee Frederick was
born in Missoula, Montana, May 31, 1954. He passed peacefully on August 28, 2022 in Billings, Montana. In the weeks preceding his death he was surrounded with love from his sons, sisters, cousins, grandchildren, grand dog and friends.
Steve was born to Phyllis and Doug Bundren. They divorced and Phyllis married Jack Frederick in 1959. Jack adopted Steve and raised him as his own. The
Frederick Family moved
from Montana in 1959 to Santa Barbara, California where they spent the next two years. They moved back to the Battleson Ranch and then to the Frederick Farm. Steve attended 1st grade in Flaxville and they later moved to Scobey where he went to grade school. In 1962 the f...