Posted on
Runners To Compete In ….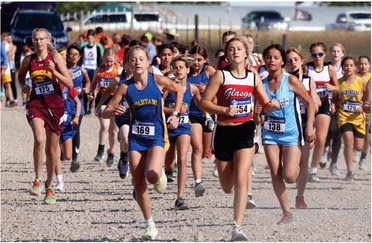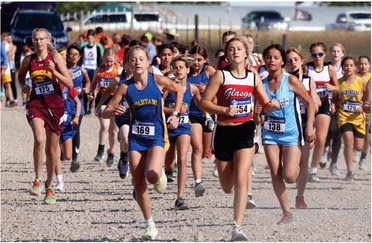 Runners To Compete
In Back-To-Back
Meets This Weekend
The Scobey High School and cross country teams are going to get a very competitive workout this weekend when competing at meets in Circle and Fort Peck.
The Town and Country Meet in Circle Friday, September 16, starts and ends at the football field on the south end of the city. It goes by the rodeo grounds then into the city, loop around the city park, cross over the Redwater River and then to the cemetery. Then the runners turn around and retrace what they just ran over and end back at the football field.
"It's a mostly a flat course, mostly gravel, and will be fast but with a couple of challenging hills," said Circle head coach Colleen Stormer.
Race times for Friday's action are: 10 a.m. for middle school girls followed by middle school boys, varsity girls and varsity boys.
If any of the Spartans have designs of setting a new course record in Friday's Round Town Run, here are the times one has to match or better:
• varsity girls, Rachel Rasmussen, Broadus, 22:53, 2021;
• varsity boys, Krayle Stormer, Circle, 19:09, 2020;
• middle school girls, Morgan Schiffer, Melstone, 9:36, 2020;
• middle school boys, Ryan Lustig, Fairview, 9:00, 2020.