Posted on
Local Spikers Conclude Busy ….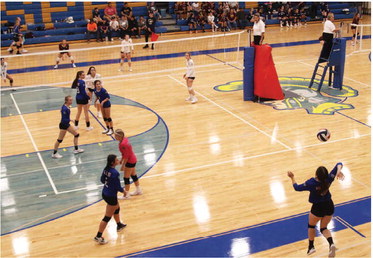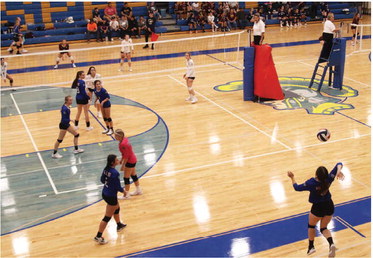 Local Spikers
Conclude Busy
Week of Action
It was a very busy week
for the Scobey varsity girls' volleyball team as it played a couple of District 1C matches on Tuesday and Friday and then hosted the 14-team Scobey Invitational Tournament on Saturday.
The Spartans traveled to Plentywood on Tuesday, September 6, a program that brought back home the runnersup trophy from the 2021 State C Tournament in Bozeman.
Despite losing 10 seniors from last season's team, the
Wildcats of 2022 are still getting it done on the court.
In game one of last week's action Scobey had a lead midway through game one but the host team somehow found a way to claw its way back for a very tight 26-24
win.
The Wildcats then took games two and three by 25-18 and 25-16 scores to
win the match. Plentywood served 25 aces and accumulated 30 assists, 22 digs, 38 kills and 4 blocks througho...