Posted on
Things, Ideas & People . . .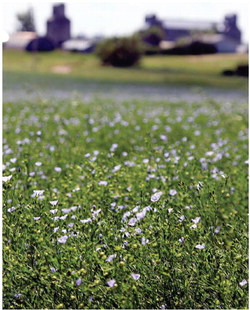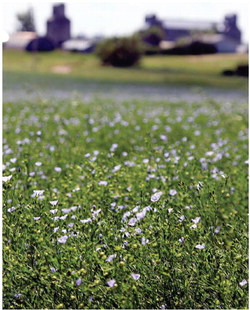 *T*I*P*
The term 10-bagger was popularized by the famous Wall Street investor Peter Lynch. He borrowed the term from baseball where additional base hits are also referred to as "baggers."
*T*I*P*
While looking over the July 20, 2022 issue of the Choteau Acan...