Posted on
Selmer Olson 1936 – 2022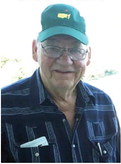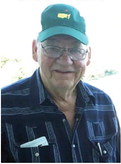 Selmer "Sam" Oliver Olson passed away peacefully on June 22, 2022, in Glendive, MT at the age of 86 at the Eastern Montana Veteran's Home. He was born February 1, 1936, in Scobey, MT, the son of Sam and Lucy Olson.
Sam was raised on a farm east of Scobey where he enjoyed many memories with his brother and sisters.
Sam proudly served in the Army and Army Reserve from 1958 to 1964, which included an overseas...