Posted on
Donna Waitschies 1942 – 2022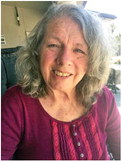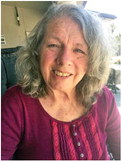 Donna Mae French Waitschies, 79, of Binghamton, New York passed away in Denver, Colorado on June 29, 2022.
Donna was born on November 15, 1942 in Binghamton, New York. She grew up in Holland Patent, New York as the eldest daughter of Gerald French and Ruth Turk French with her brothers Gerald French Jr. (Skip) and Gary French. Donna attended Wheaton College graduating with degrees in PE and Mathematics in 1964.
She married Karl Alfred Waitschies on August 7, 1965...