Posted on
THIS WAS THE SCENE on ….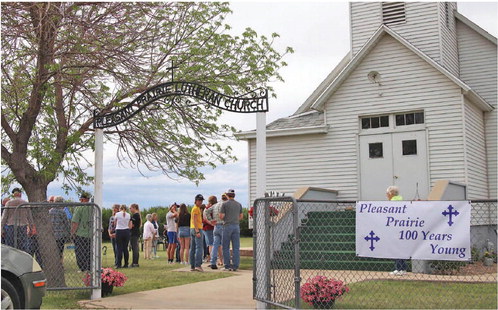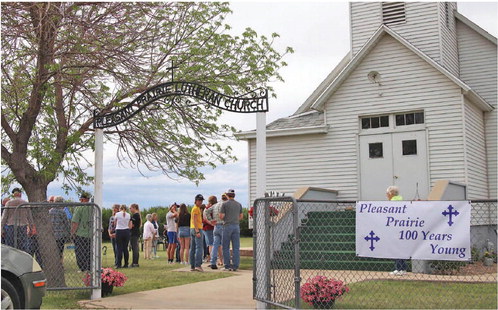 THIS WAS THE SCENE on Saturday, June 11, at 6 p.m. when the Centennial celebration of the Pleasant Prairie Church south of Flaxville was just getting un derway with most of the evening's crowd showing up early. Below is a look at the food line where the estimate was about 150 people enjoyed the free meal on a beautiful evening. - Leader Photos, mike
FORMER AND PRESENT DAY PASTORS David Lund and Charles Kelly greeted the many folks leaving th...