Posted on
Carole Stolen 1936 – 2022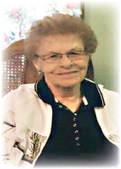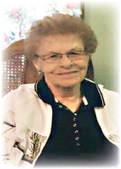 Carole Maxine Stolen, 85, of Opheim, MT went home to be with our Lord on May 30, 2022. She had been living at Daniels Memorial Nursing Home in Scobey since January 2021.
Carole was born on June 20, 1936 to Carl and Cora Nygaard in Columbus, ND.
She met and later married Andy Stolen on September 20, 1958 in Columbus, ND.<...