Posted on
From Page Six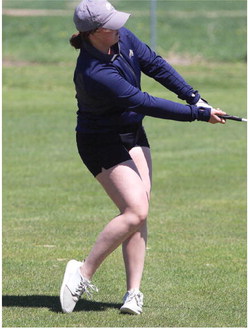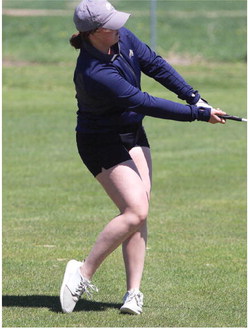 From Page Six
On the girls' side, the shot of the day for the Sc obey Spartans might have been executed by senior Kylee Anderson.
As the Nicholas, Warren, Wolfe and Zimmer quartet was walking northwest up the No. 13 fairway, with Sc obey head coach John States following behind, Anderson came running over to States and said excitedly and point ing: "Mr. States, that's my tee shot!" It was about 40 yards in front of the green
on the 332-yard hole for the girls, meaning the northwest- wind-aided slap of the ball traveled somewhere in the vicinity of 290 yards and
landed near the middle of the fairway!
She had a reason to be excited. However, some thing even better was about to happen for the senior on her last-ever round of Mon tana Hig...