Posted on
Dream of Being In Montana is Now In Phase Two For Jones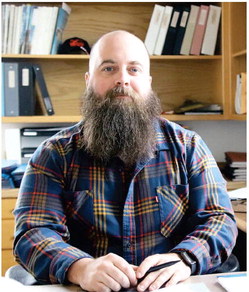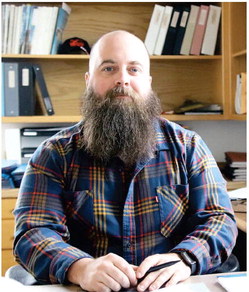 Jereme Jones is the new
County Executive Director at the Farm Service Administration (FSA) office in Sc obey.
His story begins in Kansas City, Missouri where he was born 30 years ago.
He was raised in Hiawatha, Kansas, a city of around 3,000 people.
After graduating from Hiawatha High School in 2010 he joined the U.S. Marine Corps, with wh...