Posted on
Both Scobey Teams Headed To State Golf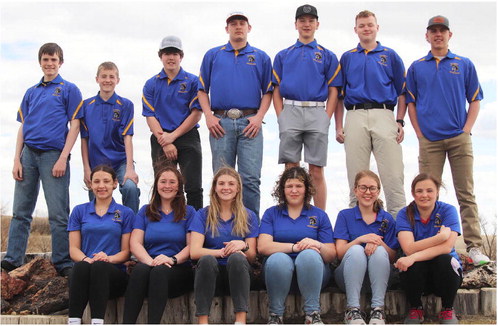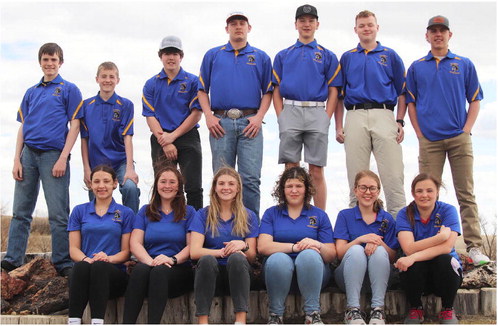 Not only did the Scobey girls and boys have to battle the super-fast greens of the 18-hole Sidney Country Club golf course, they also had to battle the elements during the Monday, May 9, East C Divisional Golf Meet.
The end result is both are sending three-person teams to the Montana High School Association's 22nd annual Class C State Meet May 16-18 on the same Sidney Country Club layout. Monday's action will be an 18-hole practice round followed by an 18-hole first-round on Tuesday and an 18-hole final round on Wednesday.
Mother Nature played the role of disrupter by throwing some wind and rain into the mix. For instance, the wind showed up and stuck around all day during the competition starting at 9 a.m. At that time it was 47 degrees above zero with a 12 miles per hour wind. By 12 noon it was still 47 degrees but the wind increased to 19 miles per hour. The rest of the afternoon weather went down like this: 1 p.m. 48 degrees with a 17 mph wind; 2 p.m. 52 degrees with a 19 mph wind and mostly cloudy; 3 p.m. 52 degrees with an 18 mph wind and mo...