Posted on
Ryan Nelson 1977 – 2022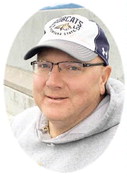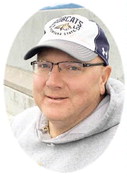 Ryan Lee Nelson, age 44, passed away peacefully on his farm from natural causes on April 19, 2022. He was born on May 7, 1977 in Glasgow, Montana to Carl and Karleen Nelson.
Ryan attended school in Opheim, Montana and was involved in numerous activities with baseball, drumming and socializing being a few of his favorites!
He started his college career at Williston State University and completed his degree at Montana State University. Needless to say, Ryan was a huge Bobcat fan and recently made the trip to Texas to watch the Cats play in the National Championship.
After college, he took a job at Farmer's Union in Worden for a short while, before returning to his hometown in 2002, to become a...