Posted on
Things, Ideas & People . . .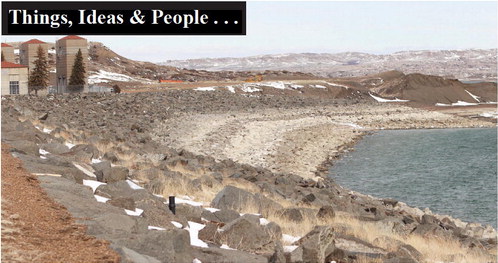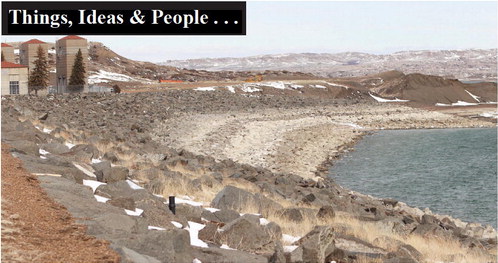 FOR THOSE WHO HAVE NOT BEEN to Fort Peck, Montana in a while here is a look at how much the reservoir has dropped since the high-water mark in 2011 when it was plum full and running over the top of the spillway gates. This photo was snapped on Saturday,
April 16, 2022. – Leader Photo, mike
*T*I*P*
"This is the tendency of all human governments. A departure from principle becomes a precedent for a second; that second for a third; and so on, till the bulk of society is reduced to mere automations...