Posted on
Numerous Ponds in NE Montana Winterkilled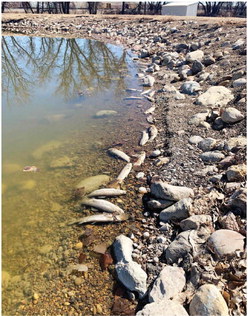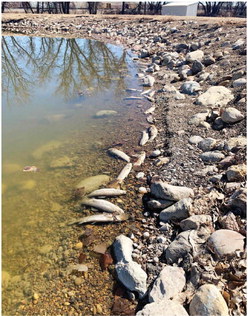 The climate in northeast Montana the last few years hasn't been the best for our area fishing ponds. Montana Fish, Wildlife and Parks is asking anglers to help identify ponds that may have winterkilled.
Following a very dry winter in 2020-2021, the summer of 2021 was one of the driest on record and was followed by another winter of less than average precipitation. This has left fish populations in many ponds and small reservoirs across northeastern Montana with little room to breathe.
What causes fish to winterkill?
There are many fac-
tors that influence a pond to winterkill, but it usually starts with low water and increased vegation.
"Unfortunately, the ongoing drought left many ponds and small...