Posted on
Scobey Track And Field Teams Open Season At Glasgow Invite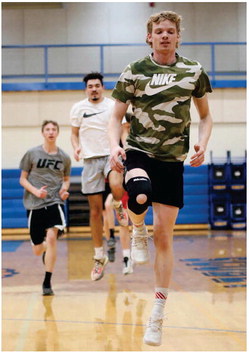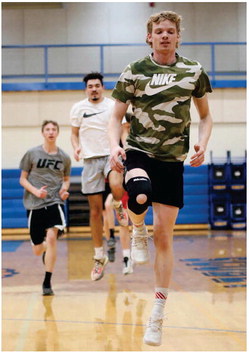 The Scobey Spartans have been getting warmed up for their first track and field meet of the 2022 season and it goes hot on Friday, April 1, at the Glasgow Invitational.
The field events begin at 9 a.m. and the first race on the track goes at 9:30 a.m.
In addition to the Spartans, other teams invited include: Bainville Bulldogs, Brockton Warriors, Chinook Sugarbeeters, Circle Wildcats, Culbertson Cowgirls/ Cowboys, Dodson Coyotes, Fairview Warriors, Frazer Bearcubs, Froid-Lake Redhawks, Garfield County (Jordan) Mustangs, Glasgow Scotties, Harlem Wildcats, Havre Blue Ponies, Hays-Lodge Pole Thunderbirds, Hinsdale Raiders, Lustre Christian Lions, Malta Mustangs, Nashua Porcupines, North Star Knights, Plentywood Wildcats, Poplar Indians, Richey-Lambert Fusion, Saco Panthers, Savage Warriors, MonDak (Westby-Grenora) Thunder, Whitewater Penguins, Wibaux...