Posted on
Is Court Grazing On Executive, Legislative Areas Of Montana?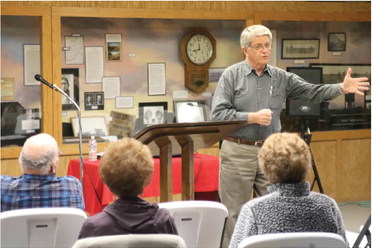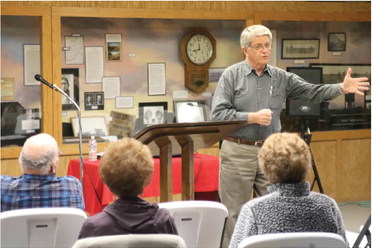 Montana State Senator David Howard explained today's political climate in Big Sky Country as this: "There are three ranches in Montana: Executive (Governor's office), Legislative (House and Senate) and Judical (Supreme Court). All three are fenced in. Judicial is running cattle on all three!"
Twenty-three people attended Howard's free 90-minute presentation at the Nemont Friendship Room in the Daniels County Museum Association building the evening of Friday, March 2...