Posted on
Local Music Lovers Heard Something Different Last Week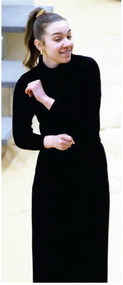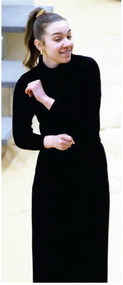 Daniels County is used to hearing different genres of music throughout the decades.
Around these parts one can listen to: country and pop on Scobey radio station KCGM 95.7 FM; the bigband sound of Jack's Big Band; the beautiful music of the Prairie Symphonette; country and western at outdoor concerts at Pioneer Town and the Daniels County Fair; the Dixieland Jazz Band during Pioneer Days; whatever is available on one's phone and who knows what at wedding dances.
For the entire student b...