Posted on
Fishell Is New Head Of D.C. Health Dept.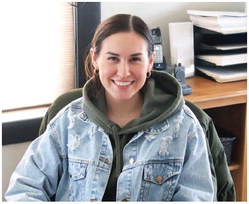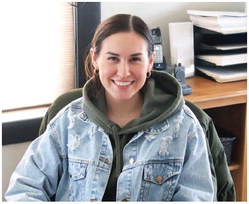 Teilor Fishell is the new
Lead Public Health Official for Daniels County, with the office based on the second floor of the Daniels County Court House.
Fishell was born in Havre, Montana in 1998 to current Scobey residents Chad and Leigha Fishell. She attended the Scobey School from kindergarten through ninth grade before the family moved to Reno, Nevada. She attended Reno High School her...