Posted on
By Bits & Pieces & Some Obstacles PPB Coming Together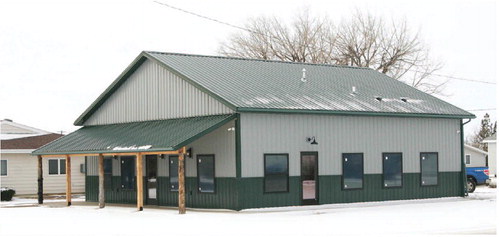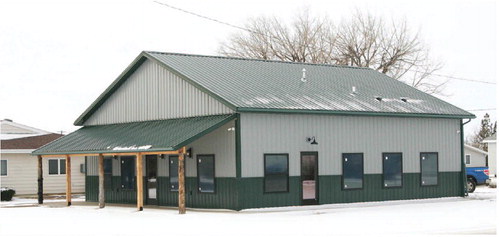 Pleasant Prairie Brewing is getting closer and closer to opening in Scobey, but not quite yet.
Ben and Kara Fosland of Scobey are close to realizing one of their dreams of owning and operating a brewery.
They've had their fair share of obstacles along the way, but in visiting with Ben this week, in his mild manner, he seems to be okay with the timing of things and pleased with the nearend results.
So when? That is the question they've been asked so many times. The "hopeful opening date" has changed a few times over the past couple years. They can now see the light at the end of the tunnel. Even though there is some finish work to be done including the installation of the thick, spruce bar tops, PP Brewing . . .
hook up the wood stove and a few other small things, the Pleasant Prairie Brewing Taproom is nearly complete.
The taproom will seat thirty-ish or so, but there will be plenty of fair weather, outdoor seating with patios on both ends of the building.
There are two definite sides of the buildi...