Posted on
PRO Co-op Annual Meeting Well Attended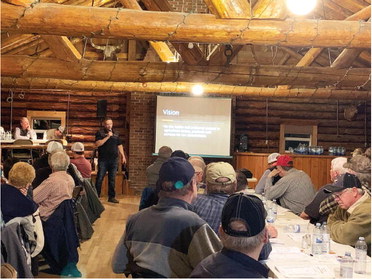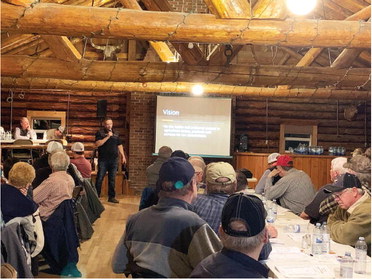 PRO Co-op's annual meeting brought in a full house, feeding steaks to about 130 in attendance on February 9th at the Scobey Saddle Club. Attendance was significantly up this year, largely due to the cooperative's considerable expansion in Sheridan County, adding many more members.
Reports for the fiscal year, ending July 31, 2021, were reviewed. Working capital was up over $3 million versus the previous year. Total sales from operations in 2021, were approximately $104 million with a local savings of $6.7 million, up $2.1 million. Total net savings were at $7,258,517, up $2.1 million from the previous year. Based on those numbers PRO Co-op expects to pay out $5.5 million in cash dividends to members, next year.
The cooperative has been working on updating their i...