Posted on
Things, Ideas & People . . .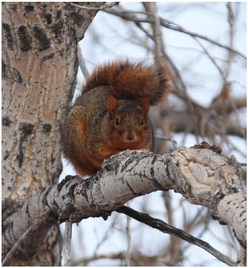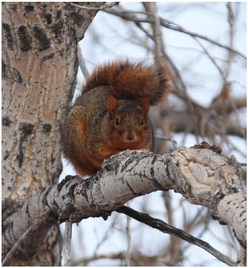 *T*I*P*
From the KCGM 2021 Manager's Report of the 51st Annual Stockholders Meeting of Prairie Communications, Inc. on Thursday, January 13, 2022 was this sentence: "Today fans can listen to Sports Broadcast, not only on the KCGM airwaves, but also online at kcgmradio.com and also on our KCGM phone app." — mike
*T*I*P*
We were reading "Inspiring Quotes" the other day and one of Warren Buffet's struck a chord. "Someone's sitting in the shade today because someone planted a tree a long time ago."
The "Oracle of Omaha" most certainly was talking about investing money but there are so many other things worthy of investing in including family, friends and community. It's never too late to start investing in any of the above. -bb
*T*I*P*
The "one...