Posted on
Things, Ideas & People . . .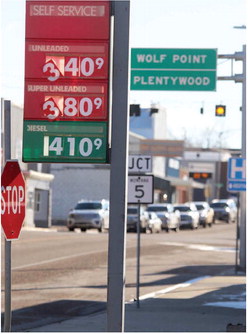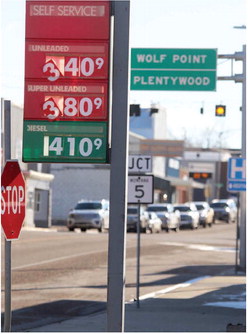 *T*I*P*
The oil-rig count in neighboring North Dakota has risen from 27 in September 2021 to 29 in October and up to 34 in mid-November. — mike
*T*I*P*
Backroads of Montana, produced by the Montana Public Broadcast System, aired its first show in 1991, with Wibaux, Montana native William Marcus as the host. It was announced last week Marcus is stepping down as host and will be replaced by longtime Backroads of Montana producer John Twiggs. Backroads of Montana once did a piece on the Prairie Symphonette based in Scobey and, by the way, is having a concert this weekend (Sun., Dec. 5, 1 p.m.) in the Scobey School large gym. The Daniel...