Posted on
Things, Ideas & People . . .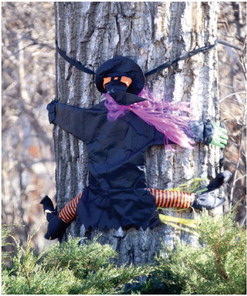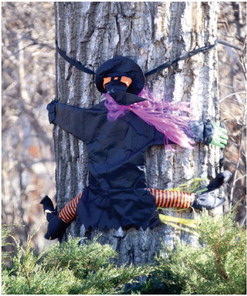 *T*I*P*
Gas prices are up about 60% from a year ago and the two largest gas companies appear to be on track to nearly doubling their profits over 2019. All this is happening while the cost of unfinished gas heading to the blending terminals to become the finished re tail products of gasoline and other burnable fuels, is dropping.
Last week the national average of gasoline was $3.414 per gallon. In California the average was $4.696 the same day. Oklahoma was at $2.992. Of course these are averages. On the east coast a CNBC reporter said she paid over $5 per gal...