Posted on
Things, Ideas & People . . .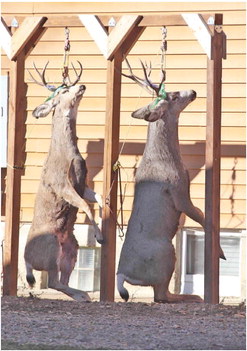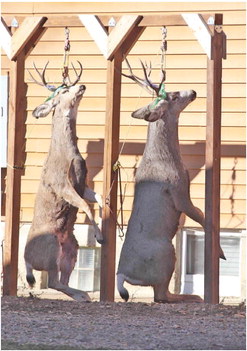 *T*I*P*
We've a bout of illness among us at the Leader this past week or so. After I tested positive with COVID I have a better perspective of the disease. My symptoms were not horrible but miserable. I jumped on it early getting tested, got the infusion of the monoclonal antibodies and a regimen of a two prescription medicines. The day after the infusion and one dose of meds, I started feeling great, much more energy, just a little stuffy. We're still staying away from folks 'til about the time this issue hits the streets.
While everyone reacts differently, I believe, and statistics are backing this belief up . . . because we were fully vaccinated we did not get knocked down nearly as bad as many other have. People can believe what they want but I would not change anything in following the process I ...