Posted on
'I Believe It Is Not An Accident To Be Here' In Scobey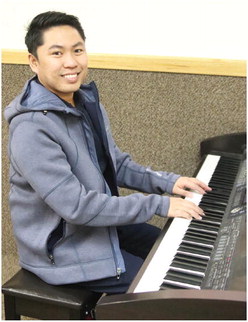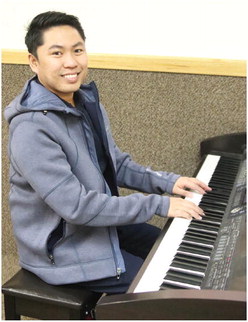 Christian Angelo Feliciano has finally arrived in Scobey!
Many might be wondering who? He is the new guy in town ready and willing to teach the children of Daniels County music at the Scobey School.
He replaces Brenda Cook, who admirably stepped in to pinch-hit for the first 11 weeks of the 2021-22 school year while the hiring process ran its course.
The 34-year-old Feliciano was born in Tarlac, Philippines and graduated from Tarlac National High School in 2005. After graduating from Tarlac State University he earned a Master's Degree in music from the University of St. LaSalle in 2015.
His past work ex...