Posted on
Brinton Is New CEO At DMHC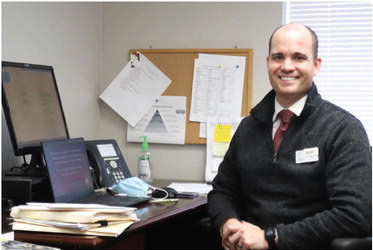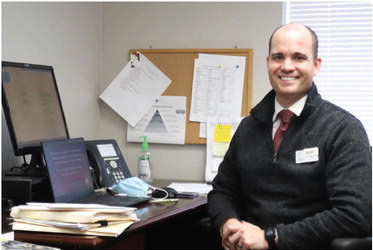 'It Just Felt Right'
Kody Brinton is the new Chief Executive Officer at the DanielsMemorialHealthcare Center in Scobey.
HereplacesTonyThompson, whowastheinterimCEO the past year.
Brinton was born in Evanston, Wyoming and graduated from high school in Springville, Utah.
It was during his high school days when he became interested in health care and worked as a Certified Nurse Assistant (CNA) at Intermountain Health Care in Provo, Utah whil...