Posted on
Spartans Out In Three Matches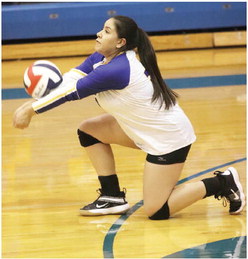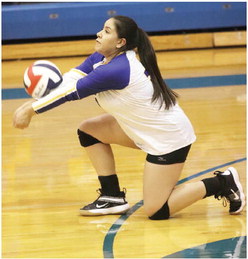 Divisional In Sidney
The Scobey girls' volleyball team could muster just one match victory in three attempts during the District 1C Tournament and saw its season end early Friday afternoon on its home court.
The Spartans, who hosted the 13-team, 18-school event, finished the season with a 10-8 overall record.
The Plentywood Wildcats (19-0), who placed third at last season's state tourney, swept all its competition in the 1C event and head into the East C Divisional Tournament as the favorite. They open the event against the Savage Warriors today (Thursday, November 4) at 10 a.m.
Other first-round pairings in Sidney look like this: Powder River County (Broadus) Hawks versus North Country (Saco, Whitewater, Hinsdale) Mav...