Posted on
Things, Ideas & People . . .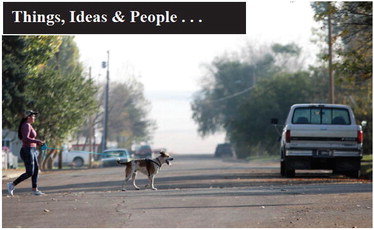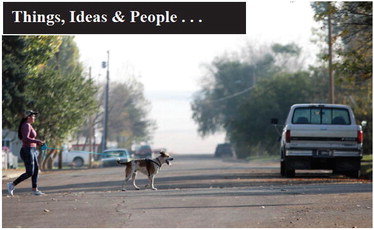 It was great walking-the-dog weather on a very recent Thursday while heading south on Scobey's Timmons Street. There's still more in store... it just be a bit cooler these days. — Leader Photo, mike
*T*I*P*
The Federal Reserve Note, the $1, $2, $5, $10, $20, $50 and $100 dollar bills we use for everyday transactions, are not made of paper as some would believe. All of those currency bills are actually made of 75 percent cotton and 25 percent linen. — mike
*T*I*P*
The U.S. ...