Posted on
Things, Ideas & People . . .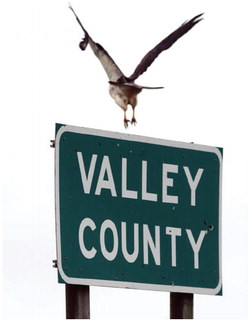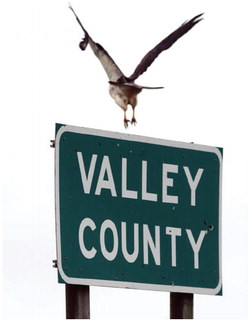 *T*I*P*
"Gold is a currency. It is still by all evidences the premier currency where no fiat currency including the [U.S.] dollar can match it." — Alan Greenspan,
American economist who served five terms as the 13th chairman of the Federal Reserve in the U.S. from 1987-2006
*T*I*P*
So . . . we took a detour by choice last Wednesday on our way...