Posted on
Scobey Girls Took Three-Match Win Streak Into M. Lake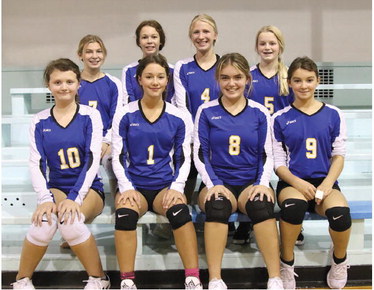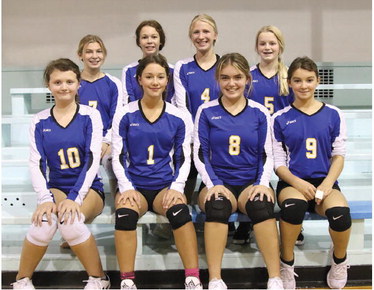 The Scobey Spartans varsity girls' volleyball team was enjoying a 3-match, 9-game winning streak heading into a big District 1C showdown against the Froid-Lake Redhawks in Medicine Lake Tuesday, October 12.
Due to the Daniels Coun -
ty Leader being shipped off electronically to the printer in Helena at 11:30 a.m.
Tuesday, October 12, this newspaper can't report if the Lady Spartans won the match or not. If they did it will go a long way when it...