Posted on
Golf Clubhouse Kitchen Remodel ….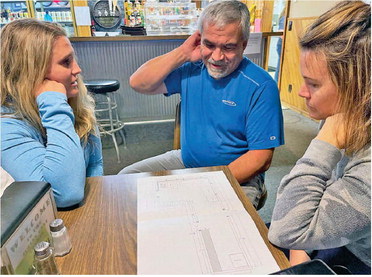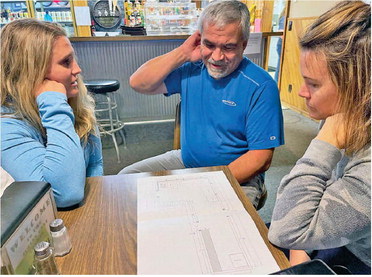 Golf Clubhouse Kitchen Remodel
For Year-round Use Move Forward
Scobey Golf Club has decided to remodel the Clubhouse kitchen and start offering a different menu . . . year-round later this winter.
Today, October 14, is the last chance at the summer menu, and the greens get covered for the winter on October 15. Construction tear-out and deep cleaning of the kitchen begins on October 16.
The clubhouse will be closed starting October 15 but the bar will reopen soon after the ki...