Posted on
Things, Ideas & People . . .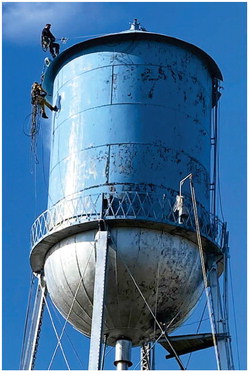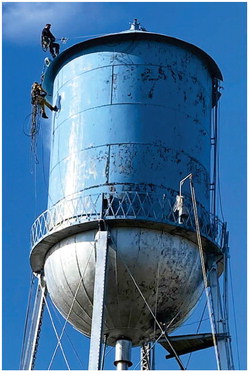 *T*I*P*
If you are one of those people who have a wood stove and burn throughout the winter months to supplement your other form(s) of heating, what can you do with the ashes? Here are a few helpful hints: • ashes work well for filling in holes in roadways;
• mix a small amount of water for an abrasive to clean the window of the stove, that is, if your stove has a window;
• it is a good replacement as a melting salt for ice;
• one can spread it around in the garden as a fertilizer.
• and final...