Posted on
Three-Club Scramble Raises Over 2 Grand For City Firefighters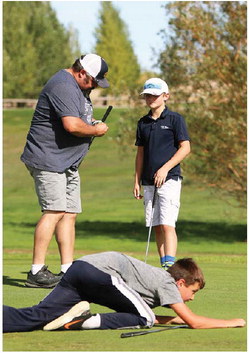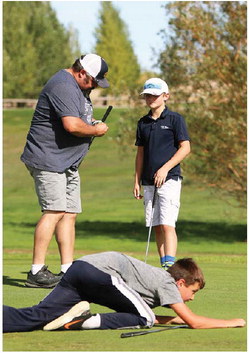 The donations were just as hot as the day itself when 68 golfers swung their clubs — all three of them plus their putter — to raise funds for the Scobey Fire Department.
Held Sunday, September 19, at the Scobey Golf Course, 17 teams went around the 9-hole course twice on a hot 90-degree day where no mini max was required.
Donations were not required either but they showed up anyway. In addition to the $1,360 raised from the entry fees at $20 per pop, another $170 was donated from the mulligans. Jim and Shanda Anderson operated the...