Posted on
Things, Ideas & People . . .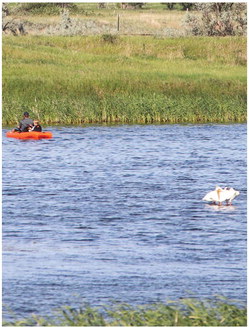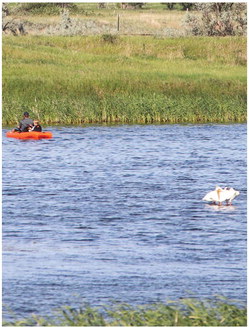 While looking over the September 2021 issue of the Montana NewspaperAssociation's (MNA) monthly newsletter appropriately titled the Press Pass, spotted on page 4 was an interesting piece of information.
It was in the "milestones" section and featured Frank Datta, the publisher/editor of the weekly Wibaux Pioneer- Gazette. Datta, who was awarded Master Editor/ Publisher designation from his MNA peers in 1995, is celebrating his 65th year in the business after starting out as a printer's devil. The interesting thing was Frank noted "The paper has never missed a publication since 1907, even in 1929 when the office was in a basement and a flood put five feet of water through town. The paper was published in Glendive while the office ...