Posted on
Scobey Found Freitas And She's Loving It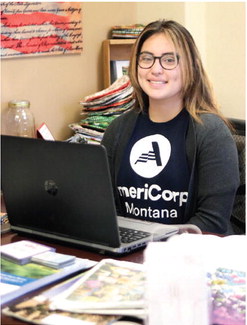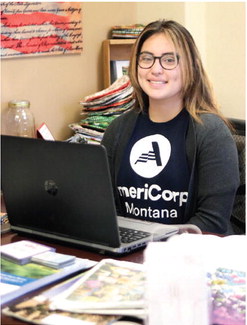 Marissa Freitas likes to say Scobey, Montana found her not the other way around.
She is the AmeriCorps representative housed in the Community Resource Center at 102 Third Avenue East in Scobey (the south end of the Daniels County Leader building).
AmeriCorps, an agency of the U.S. Federal Government started in the late 1960s, bridges divides by bringing people together, connecting individuals and organizations to help communities tackle their toughest challenges. It provides resources and people power to organizations dedicated to the improvement of communities, enriching lives of those its serves and those who serve. It is the only federal agency for community service and volunteerism, empowering an entire ecosystem committed to the bettermen...