Posted on
Scobey Netters Earn Another 1C Victory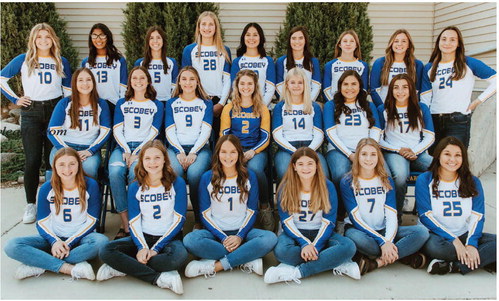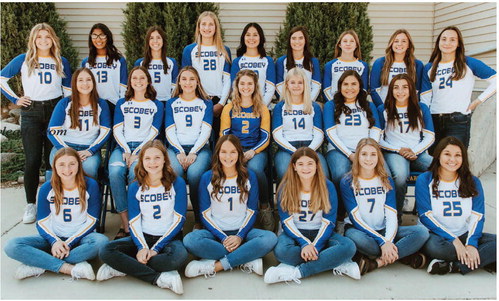 The Scobey girls' volleyball team split its two matches in last week's action but the good news is the loss was in non-conference action while the win was in District 1 Conference play.
The W was against the North Country Mavericks Saturday night in Scobey, the blue and gold sweeping the kids from Saco, Whitewater and Hinsdale by scores of 25-22, 25-13, 2514.
The L was against the Class B Wolf Point Wolves in the Wolves' Den Gym Friday night, with the home team postin...