Posted on
LEADING OFF IN SPORTS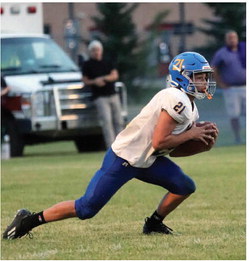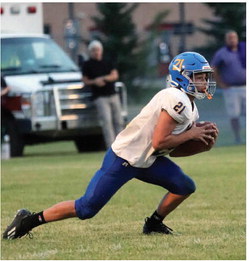 TRIVIA
They were the 2001 Montana Class C state champion girls' golf team. Can you name them? (hint: it's not Scobey who won it all in 2002 with a score of 645).
LAST WEEK'S ANSWER
Question: What Major League Baseball manager retired in 2010 with a career-record 161 ejections (including three postseason
ejections)?
Answer: Bobby Cox.
SPORTSWATCH
Thurs., Sept. 23 — Prep cross country: Montana High School As sociation, Scobey at 52nd annual Frazer Invitational, Field of Dreams Course, three miles southwest of Frazer along the Missouri River, 5 p.m. Prep volleyball: MH...