Posted on
Spartans Tie For 3rd In Their Own Invitational Event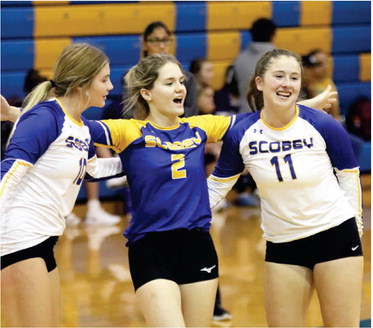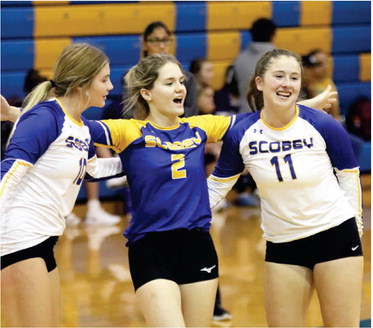 The Scobey girls' varsity volleyball team was very busy last week by playing every other day in a 5-day span since September 7.
The latest action occurred Saturday, September 11, when the Spartans hosted the 13-team Scobey Invitational Tournament.
In Pool A were the Nashua Porcupines, Jordan Mustangs, Plentywood Wildcats, Richey-Lambert Fusion, Wibaux Longhorns and Wolf Point Wolves. In Pool B were the Circle Wildcats, Culbertson Cowgirls, Ekalaka Bulldogs, MonDak Thunder, Poplar Indians, Terry Terriers and Scobey.
The pool-play format was two games to 15 points each and must win by two in a 30-minute time frame.
Being the home team and not having to travel the Spartans play...