Posted on
Cross Country Kids Do Well At Wolf Point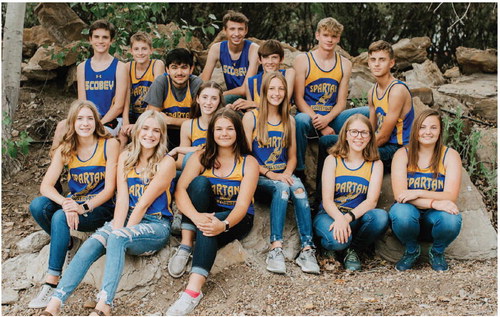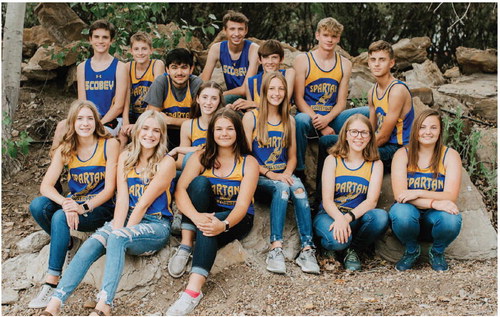 The 2021 Scobey cross country program realized its initial competitive meet of the season when running in the Wolf Point Invitational.
Held Friday, August 27, at Airport Golf Course east of Wolf Point, the Scobey varsity girls turned in a very nice showing in their 5,000-meter race (3.1 miles).
Annie Kaul of Plentywood was the winner in 19:51.4 while Scobey freshman Mya Green placed second in 20:55.0 and Spartan sophomore Mia Handran fourth in 22:45.1.
Rounding out Scobey's performance in a field of 43...