Posted on
Eugene Lavey 1929 – 2020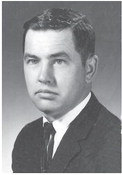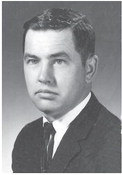 Eugene Leland Lavey died October 10, 2020 of pneumonia at Daniels Memorial Healthcare Center in Scobey, Montana. He was 91 years old and leaves behind a wife, Mary and three children who miss him so much.
A funeral service will be held on Saturday, August 28, 2021 at St. Philip's Catholic Church at 11:00 a.m. with lunch to follow.
Eugene was born September 20, 1929 to Margaret Seiwert and John Thomas Lavey of Valley City, North Dako...