Posted on
Dutch Henry's Club Is Back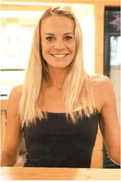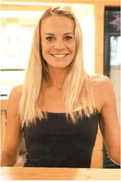 Jen Kessler was born in Twin Falls, Idaho, raised in Washington state, moved to Anchorage,Alaskawhereshe completed high school and most recently lived inArizona where she worked for a law firm as an Executive Assistant of Litigation Operations for 15 years.
These days she owns Dutch Henry's Club in downtown Peerless, Montana, officially purchasing the business from former owners Vince and Taryn Renner on July 21.
"I got sick of the corporate world so here I am," she said ...